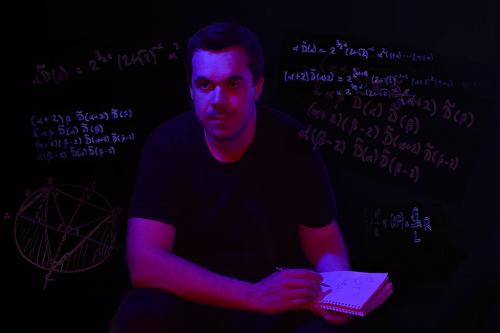 The winners for the 2015 photo contest are as follows:
1st Place – Jennifer Stergiou (spouse to Andreas Stergiou, postdoctoral associate with David Poland)
2nd Place – Grace Pan (YC'2017 Physics (Int.) major)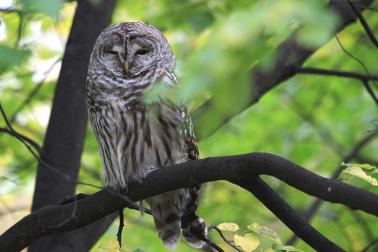 3rd Place – Anna Kashkanova (Graduate Student with Jack Harris)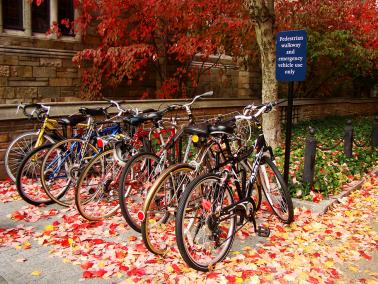 4th Place – Veikko Geyer (Postdoctoral Associate with Joe Howard)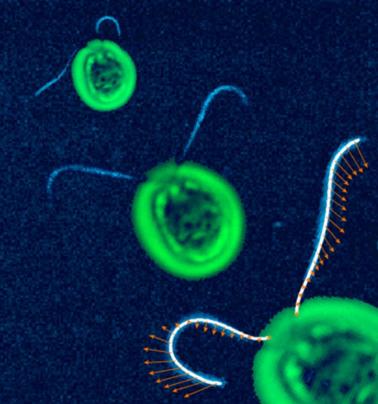 Click here to see the gallery of all submissions.
---
The contest was judged by photographer Michael Doolittle:
Michael Doolittle is a freelance photographer who has worked for many publications, including the New York Times, National Geographic Traveler, Time magazine, and the National Geographic World.  He took up photography after college and for many years worked in Peru and Malaysia specializing in photographing in the rainforest canopy and helping build canopy walkways for scientists and ecotourists.  A highlight of this period was collaborating with scientists at the Cincinnati Zoo Insectarium to collect a large colony of bullet ants, Paraponera clavata.  This was the first time that bullet ants, widely considered to have the most painful sting in the insect world, had ever been collected.  And they are still on display in Cincinnati.   
After his wife began her master's work at the Yale School of Forestry and Environmental Studies, he transitioned to doing more assignment work in the US.  He has worked for the Yale Alumni Magazine extensively in the past, and currently provides photographs for the Yale Summer Session.
Today he primarily focuses on documenting construction projects and non-fiction children's books, and has published 15 books for Random House, Simon and Schuster, and Scholastic.  These books range from studies of plant and animal adaptations, to middle school kids attending Space Camp and visiting the Amazon rainforest, to his most recent project on heavy duty trucks.  His favorite project was a coffee table book for kids on the construction of the new skyscraper in New York where Random House has its world headquarters.
To date, he has more than 1 million books in print and excerpts from four of his books appear in fifth grade reading comprehension tests in at least 12 states in the US.