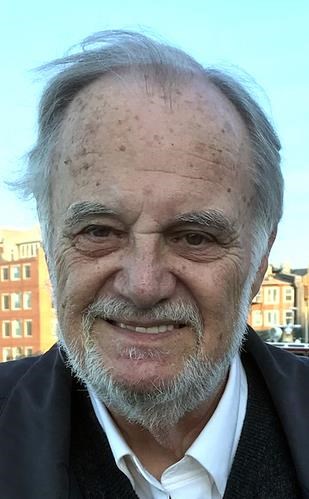 Albert R. Weldon, known as "Skip," passed away on August 21, 2023, surrounded by his family and in the compassionate care of staff at Yale-New Haven Hospital. The cause was complications following brain surgery due to a fall.
Skip was born May 25, 1939 in Port Chester, New York. His father, a career naval officer, gave him the nautical nickname "Skipper," later shortened to "Skip," because there were two other Alberts in the family. As a child, he moved frequently because of his father's assignments and lived in many locations near US Navy bases.
Skip attended Sidwell Friends School in Washington, D.C. and The Citadel, The Military College of South Carolina. He graduated with a degree in Business Administration. After college, he moved to New Haven, Connecticut to work in a large auditing firm, and, in 1968, he became a Certified Public Accountant. For the last 30 years of his career, Skip enjoyed positions at Yale University in auditing and business management, including as a former business manager in the physics department.
This text was adapted from his obituary in the New Haven Register linked below.