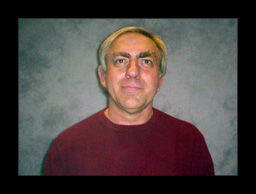 We mourn the death of Alexei Chikanian (Research Associate with Jack Sandweiss) who died on the morning of August 6, 2013. He will be greatly missed on the 5th floor of JWGibbs.
There will be a memorial service on Friday August 9 from 3-5pm
at Maresca & sons, 592 Chapel St. in New Haven  (no repast to follow).