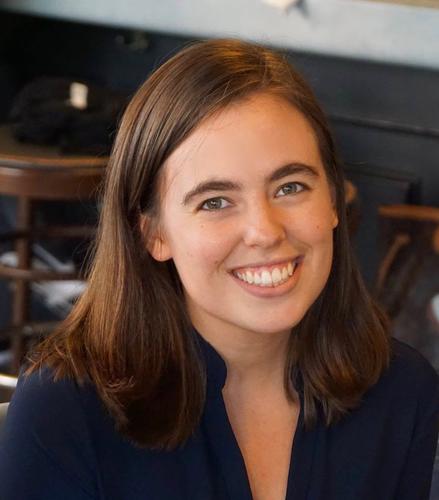 Elizabeth Ruddy (YC'2020 Physics (Int.) major) is one of 14 students featured in Yale News for the class of 2020.
"Elizabeth Ruddy's bright college years have been filled with pirouettes, particles, and possibilities.
Ruddy, a graduating senior in Berkeley College, came to Yale from Needham, Massachusetts, with a determination to be open to new pursuits. She'd spent a fair amount of her childhood devoted to ballet; what else would she explore at Yale?
Plenty, as it happened." - Yale News Article (May 14, 2020).