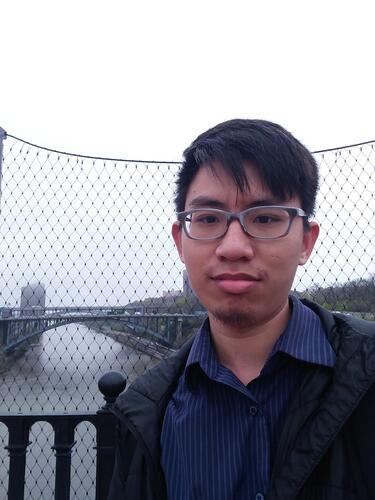 Han Aung was awarded the Zuckerman Postdoctoral Scholar Fellowship. The Zuckerman Postdoctoral Scholar Program "attracts high achieving postdoctoral scholars from premier universities in the United States to do research at one of seven Israeli universities. Once they complete their research, many Zuckerman postdocs are expected to accept faculty positions at top North American universities, weaving a network of academic collaboration and goodwill that will greatly benefit US Israeli scientific cooperation."
Han's research focuses on cosmology and galaxy formation. He uses computer simulations of galaxy clusters - the most massive gravitationally bound objects in the universe - to study the nature of dark matter and dark energy. As a Zukerman scholar, Han plans to advance his work on cosmology and galaxy formation at the Center for Astrophysics and Planetary Science at the Hebrew University of Jerusalem.
See links below to learn more about the Zuckerman STEM Leadership and the Zuckerman Postdoctoral Scholar Programs.