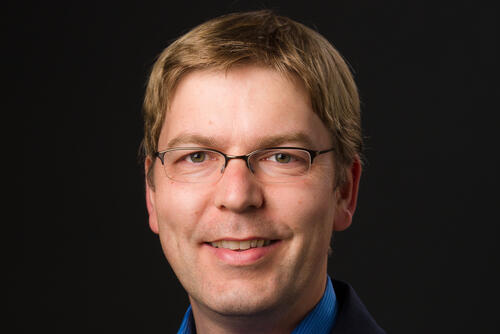 Joerg Bewersdorf, an international leader in the field of super-resolution microscopy, was recently appointed the Harvey and Kate Cushing Professor of Cell Biology, professor of biomedical engineering, and professor of physics, effective immediately.
The Harvey and Kate Cushing Professorship is named after Dr. Harvey Cushing who came to Yale in October 1933 as Sterling Professor of Neurology and who was a member of the Yale College graduating class of 1891.
This story was excerpted from the Yale News story of July 18, 2022. Click below for the full story and for a link to the Harvey Cushing: A Journy Through His Life online exhibit.