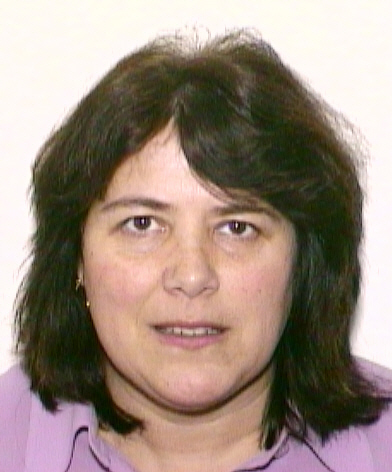 Karen DeFelice will be retiring on July 31st.     We are sincerely grateful to Karen for her 44 ½ years of dedicated service to the Physics Department.  She has served in different roles over the years, each with increasing responsibility:
•    Financial Assistant
•    Administrative Specialist
•    Accountant
•    Grants Administrator
•    Operations Manager for the Physics Department
She brought determination and a positive attitude to each role.  We will have a celebration in her honor in July.
In retirement, she looks forward to reconnecting with family, spending more time with her grandson and returning to her long-deferred interests of gardening and quilting. Karen, We will surely miss you.