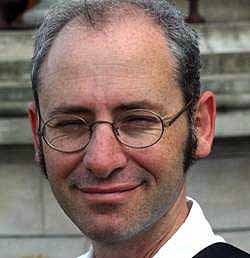 Jack Harris (Assistant Professor) has been named among Discover's "20 Under 40"
Yale physicist Jack Harris has demonstrated that one doesn't have to be a research veteran to push back the frontiers of science.
Like Einstein, who was only 26 years old when he came up with the theory of special relativity, Harris — an assistant professor of physics and applied physics — is helping to transform his field. He has been included in Discover magazine's list of the top 50 scientists conducting cutting-edge research in America today.