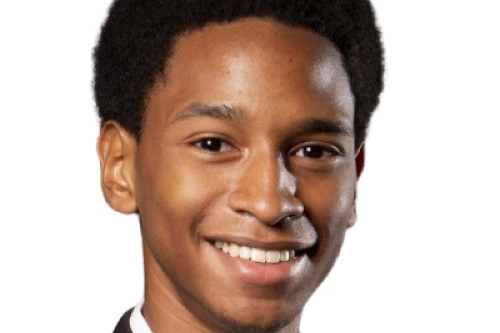 We congratulate this year's winner of the Wu Tsai Institute Fellowship: Carlton Smith. The WTI fellowship is offered to first-year graduate students interested in Cognitive Science and awards students with three years of stipend and additional financial support.
The Wu Tsai Institute at Yale University supports several new graduate students each academic year in Yale's Graduate School of Arts and Sciences. Fellows are nominated for a WTI fellowship by their department or program during the admissions process. Any program is eligible to nominate one or more candidates whose research interests align with WTI, including in neuroscience, biology, psychology, cognitive science, data science, computer science, and engineering. Nominations are reviewed and awarded by WTI based on a rubric prioritizing diversity, preparation, promise, and research interest alignment.
Wu Tsai Graduate Fellows receive a funding package that mirrors the funding of the department or program to which they were admitted, typically providing three years of support.