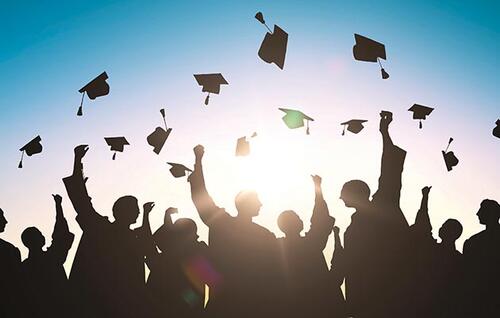 On May 21, Yale Physics celebrated the graduate class of 2021.  A list of the May 2021 Ph.D. recipients and their advisors is below.
Soner Albayrak (David Poland)
Tyler Lutz (John Wettlaufer)
Ryan Petersburg (Debra Fischer)
Mariel Pettee (Sarah Demers)
Daniel Seara (Michael Murrell)
Olivier Trottier (Jonathon Howard)
Christian Weber (Keith Baker)
Sisi Zhou (Steve Girvin)
Yuqi Zhu (David DeMille)
For more information on the students, please see our alumni pages.